When our child dies, we may have many reasons to "stick around" but none of them seem to matter. We cannot imagine being here for any length of time without our child here with us. Most of us are not suicidal, we just don't want to be here anymore and would be fine with something happening that would take us out of here to go be with our child.
Laura has experienced this same thing, when her daughter, Becca, died and talks about what it was like both then and now, almost twelve years later.
Links Mentioned in this episode:
Sign up to recieve the Weekly Word of Hope here.
Click here to find out about the last available opening for the GPS Hope & Healing retreat in Virginia.
Click here for information about the annual BP USA gathering.
Contact the office to let us know you would like us to come to your area: office@gpshope.org
Find out about Laura's newly released book Reflections of Hope: Daily Readings for Bereaved Parents.
Birthdays:
Hunter Josiah Whitney was born on June 25 and is forever 18.
Courtney Kolb was born on June 26 and is forever 23.
Lukas Christofferson was born on June 28 and is forever 19.
Dominic Cardenas was born on June 28 and is forever 24.
If you would like your child mentioned on the podcast the week of his or her birthday, click here to fill out the short form with the needed information.
The special song written for our children's birthdays I Remember Well can be heard here.
Remember to Hold On Pain Eases; there is HOPE!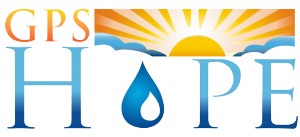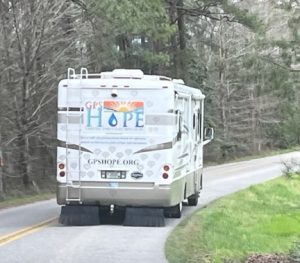 To have Laura come and minister at your event, contact us at office@gpshope.org.
Grieving Parents Sharing Hope (GPS Hope) is here to walk with parents through the darkness of child-loss, guiding them to a place of hope, light and purpose.
It is a safe place for anyone who has lost a child from this earth. There is no shame or judgment in where you are in this journey, including if you are struggling in your relationship with God or your faith has been completely shattered.