"What does this whole child-loss-thing look like, years down the road?" Believe it or not, this is a question Laura has been asked a few times.
Those first few years, we are just trying to get through the next minute, much less the next day or the next year. But after a while, when a pareavor realizes they have to figure this thing out for however long they remain here without their child, some direction and insight is helpful.
Unfortunately, today's guest could be considered a "seasoned veteran" in this area. Debra Hayes, has lost three children, three different ways, starting several decades ago.
Today's episode is a continued conversation, so it is highly recommended (but not necessary) to start with last week's discussion, titled "Is God Punishing Me".
Debra Lynn Hayes is an author and speaker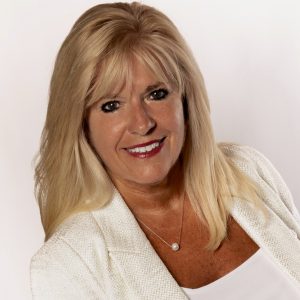 who understands everyone's journey through mourning and into healing is an individualized process and it is priceless to connect with someone who "gets it".  She has many years  of corporate experience where she strategized success for individuals and teams. Today she uses those same skills as she leads and guides those who have experienced major tragedies, deep heartaches and mind altering disappointments. 
(Note: The views and opinions of our guests outside of this podcast may not be in agreement with GPS Hope.)
Links Mentioned in this episode:
Connect with Debra: Debra.life
Click here to become a monthly partner, giving hope to other parents, or to give a special gift to keep this podcast going, along with providing  other needed resources to bereaved parents.
(GPS Hope is a 501c3 nonprofit and runs on the financial support of those who believe in passing along the hope they have received to others.)
Find out more about Refections of Hope here.
Find out more about My Grief Journey here.
Click here to order Reflections of Hope and My Grief Journey in the GPS Hope webstore. Be sure to use the code MGJfree to take advantage of getting the My Grief Journey book free, for the month of August.
Birthdays:
Whitney Leanne Garkow Seehusen was born on July 30 and is forever 31.
Lauren Miller Dobbins was born on July 30 and is forever 33.
Neena Renee Rey was born on August 3 and is forever 2.
If you would like your child mentioned on the podcast the week of his or her birthday, click here to fill out the short form with the needed information.
The special song written for our children's birthdays I Remember Well can be heard here.
Remember to Hold On Pain Eases; there is HOPE!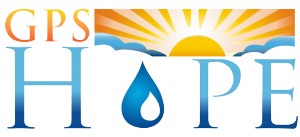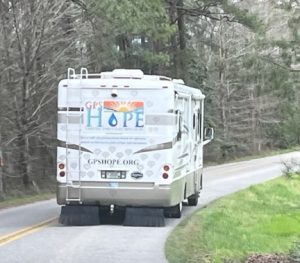 To have Laura come and minister at your event, contact us at office@gpshope.org.
Grieving Parents Sharing Hope (GPS Hope) is here to walk with parents through the darkness of child-loss, guiding them to a place of hope, light and purpose.
It is a safe place for anyone who has lost a child from this earth. There is no shame or judgment in where you are in this journey, including if you are struggling in your relationship with God or your faith has been completely shattered.