When our child leaves this earth, we feel so very lost in our identity. Who am I now? Does it even matter? How can I go on? Do I even want to?
So much of our identity is wrapped up in being a parent, but we are still so much more than being a parent, even if it doesn't seem like it. In today's episode, Laura reminds us of this, along with helping us discover a key to who we can be, as we continue our time here on earth without our child.
Note: Today's episode is being sponsored by Duane & Sylvia Goertzen  in memory of their teen daughters Sophie and Acacia.
Links Mentioned in this episode:
Listen to episode 211 with Kim Peacock.
Find out more about Laura's newly released book Reflections of Hope: Daily Readings for Bereaved Parents.
Find out more about My Grief Journey.
Click here to go to the GPS Hope webstore for this month's special: Order both Reflections of Hope and My Grief Journey, and use promo code MGJFree.
Click here to order the Audiobook on Audible.
Birthdays:
Jacob Gary was born on August 6 and is forever 21.
Travis M. Blair was born on August  9 and is forever 30.
Christopher Hotch was born on August 10 and is forever 31.
Jacob Holiday was born on August 10 and is forever 26.
If you would like your child mentioned on the podcast the week of his or her birthday, click here to fill out the short form with the needed information.
The special song written for our children's birthdays I Remember Well can be heard here.
Remember to Hold On Pain Eases; there is HOPE!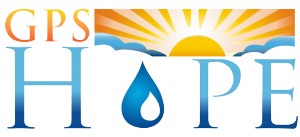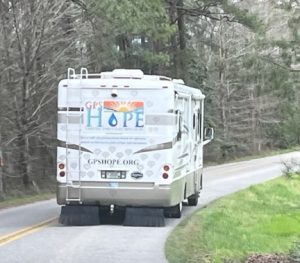 To have Laura come and minister at your event, contact us at office@gpshope.org.
Grieving Parents Sharing Hope (GPS Hope) is here to walk with parents through the darkness of child-loss, guiding them to a place of hope, light and purpose.
It is a safe place for anyone who has lost a child from this earth. There is no shame or judgment in where you are in this journey, including if you are struggling in your relationship with God or your faith has been completely shattered.