Everyone who has lost a child is affected in some way in the area of grandchildren, making it a big topic with many angles.
In last week's episode, Laura talked about those who have grandchildren through their child who is no longer here, and how quite often those grandchildren are removed from our lives (which Laura has personal experience with.)
She also talked with Sara Nelson about what it is like knowing you will never be a grandparent, who lost her only child who did not have children.
This week, Laura continues the discussion of grandchildren with several other ways it can affect us. She also brings on her friend, Denee, who has lost two adult children who both had their own children that she has been involved in raising, and becoming the legal guardian for two of them.
Links Mentioned in this episode:
Click here to leave a review for Reflections of Hope on Amazon.
Find out more about Laura's newly released book Reflections of Hope: Daily Readings for Bereaved Parents.
Find out more about My Grief Journey.
Click here to go to the GPS Hope webstore for this month's special: Order both Reflections of Hope and My Grief Journey, and use promo code MGJFree.
Birthdays:
Destine Wood was born on August 21 and is forever 40.
Kevin Zick was born on August 21 and is forever 33.
Frank Cisewski was born on August 22 and is forever 34.
Evan Sabine was born on August 23 and is forever 15.
Katie Mullen was born on August 24 and is forever 19.
Jordyn Hansen was born on August 24 and is forever 21.
If you would like your child mentioned on the podcast the week of his or her birthday, click here to fill out the short form with the needed information.
The special song written for our children's birthdays I Remember Well can be heard here.
Remember to Hold On Pain Eases; there is HOPE!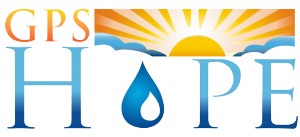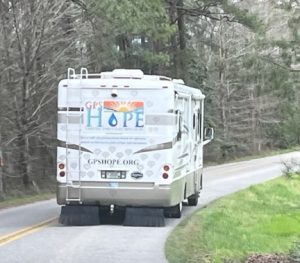 To have Laura come and minister at your event, contact us at office@gpshope.org.
Grieving Parents Sharing Hope (GPS Hope) is here to walk with parents through the darkness of child-loss, guiding them to a place of hope, light and purpose.
It is a safe place for anyone who has lost a child from this earth. There is no shame or judgment in where you are in this journey, including if you are struggling in your relationship with God or your faith has been completely shattered.