Those of us who have lost a child can begin to dread the end-of-the-year holidays way before they arrive, especially the Christmas season.
Several years ago, as Laura struggled with this, she ended up putting together her own advent time with God. Today she talks about this, and how you can join her on a special advent journey, specifically for bereaved parents.
This podcast episode is sponsored by Peter and Yuniati Dinh, in memory of their 21-month-old daughter, Hanna Abigail. 
Links Mentioned in this episode:
See the webpage for the book Hope for the Future: An Advent Journey for Bereaved Parents, where you can get a PDF copy of the book for only $4.95. (Or you can order a paperback copy of the book from Amazon or your favorite book outlet.)
Find out more about The Grief Cruise and how to join Dave and Laura in 2025!
Find Sara's Facebook post here and feel free to share it.
Click here to see the webshop with the cards put together by Peter and Yuniati as a legacy to their daughter, Hanna.
Birthdays:
Hanna Abigail Dinh was born on November 12 and is forever 21 months.
Joshua Dane Hughes was born on November 15 and is forever 30.
Lara Ann was born on November 17 and is forever 15.
Timothy Krawiec was born on November 17 and is forever 27.
Jessica was born on November 17 and is forever 26.
Cord Ramsey Davis was born on November 18 and is forever 24.
If you would like your child mentioned on the podcast the week of his or her birthday, click here to fill out the short form with the needed information.
The special song written for our children's birthdays I Remember Well can be heard here.
Remember to Hold On Pain Eases; there is HOPE!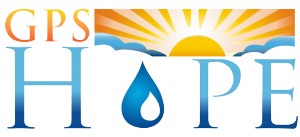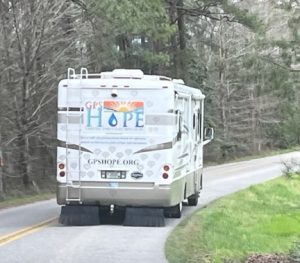 To have Laura come and minister at your event, contact us at office@gpshope.org.
Grieving Parents Sharing Hope (GPS Hope) is here to walk with parents through the darkness of child-loss, guiding them to a place of hope, light and purpose.
It is a safe place for anyone who has lost a child from this earth. There is no shame or judgment in where you are in this journey, including if you are struggling in your relationship with God or your faith has been completely shattered.