As we are all very aware, this week is Thanksgiving. As grieving parents, child loss can make it feel like it is impossible to ever be truly thankful again.
Laura shares her heart about this family holiday, in hopes that it will be a help and encouragement to you. (Note: Most of this episode is a replay of a previous one on this topic, giving Dave and Laura a bit of a needed break during this time.)
Links Mentioned in this episode:
See the webpage for the book Hope for the Future: An Advent Journey for Bereaved Parents, where you can get a PDF copy of the book for only $4.95. (Or you can order a paperback copy of the book from Amazon or your favorite book outlet.)
Find out more about The Grief Cruise and how to join Dave and Laura in 2025!
Birthdays:
Timothy Krawiec was born on November 17 and is forever 27.
Benjamin Krawiec was born on November 21 and is forever 32.
Logan Singer was born on November 21 and is forever 17.
Jacob LeTourneau was born on November 22 and is forever 21.
Josie Floyd was born on November 22 and is forever 25.
Jammica Shawniece Smith was born on November 22 and is forever 34.
Melissa Sulikowski Hill was born on November 23 and is forever 38.
If you would like your child mentioned on the podcast the week of his or her birthday, click here to fill out the short form with the needed information.
The special song written for our children's birthdays I Remember Well can be heard here.
Remember to Hold On Pain Eases; there is HOPE!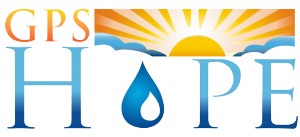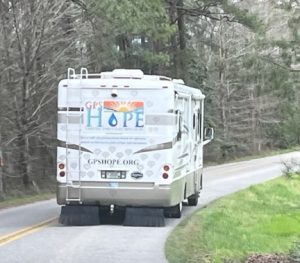 To have Laura come and minister at your event, contact us at office@gpshope.org.
Grieving Parents Sharing Hope (GPS Hope) is here to walk with parents through the darkness of child-loss, guiding them to a place of hope, light and purpose.
It is a safe place for anyone who has lost a child from this earth. There is no shame or judgment in where you are in this journey, including if you are struggling in your relationship with God or your faith has been completely shattered.