Many parents who have lost a child either think about writing a book or have been told they should write a book. Obviously, it's a great way to tell your child's story and to help him or her continue to live on in the hearts and minds of others.
But how do you do it? Where do you start? Who do you go to for help?
As a published author of seven books, host Laura Diehl is joined by Sara Nelson, a bereaved parent and a new author. They discuss how knowing the purpose for writing your book can help determine the process you choose, and talk about things like the differences between traditional publishers, vanity publishers, "hybrid" publishers and self-publishing.
Sara also shares some great words of encouragement, especially for those who are new on this journey.
Sara's answer to how to help your child leave a legacy: Don't necessarily try to find something that your child did that you can carry on. You don't have to be who your child was, trying to fill their shoes. That is impossible. Find something that is your way of carrying on their memory, picturing your son or daughter up there in heaven, cheering you on.
Sara Nelson taught elementary and middle school grades in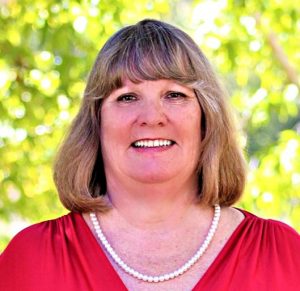 Christian school for 15 years before retiring from teaching to focus on writing. Themes of hope, faith, and trust in the goodness of God permeate Sara's writing. She authentically testifies to the goodness of God, not because He keeps bad things from happening, but because He strengthens us, comforts us, weeps with us, walks with us, and carries us through, enabling us to overcome whatever happens.
Sara has been ministering in grief support since 2017. Her desire to provide comfort and support to others who have experienced a heartbreaking loss stems from personal experience. As a writer, Sara instinctively began chronicling her grief journey, which evolved into a book and testimonial to the faithfulness of God.
Links referred to in this podcast episode:
To go to the Footsteps of Hope Facebook page
Email Sara: hopefootsteps@gmail.com
Go to Laura's publisher Morgan James Publishing 
Find out more about Laura's book with MJP: When Tragedy Strikes: Rebuilding Your Life with Hope and Healing After the Death of Your Child
Go to My Book Hook for help on how to write a book, or sign up for an Author Secrets webinar that will also get you started and connected with AAE. (Note, both of these links are connected to Laura's name, so that if you decide to publish your book through Author Academy Elite, GPS Hope will get a monetary thank you from AAE for the recommendation.)
For help with self publishing, check out Chandler Bolt and Self-Publishing School.
Birthdays:
There are no birthdays to announce this week.
If you would like your child mentioned on the podcast the week of his or her birthday, click here to fill out the short form with the needed information.
The special song written for our children's birthdays I Remember Well can be heard here.
Remember to Hold On Pain Eases; there is HOPE!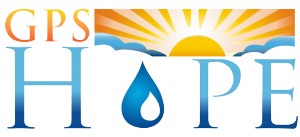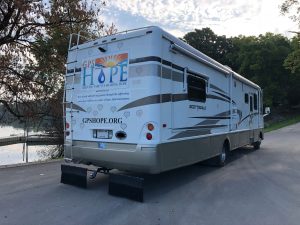 To have Laura come and minister at your event, contact us at office@gpshope.org.
Grieving Parents Sharing Hope (GPS Hope) is here to walk with parents through the darkness of child-loss, guiding them to a place of hope, light and purpose.
It is a safe place for anyone who has lost a child from this earth. There is no shame or judgment in where you are in this journey, including if you are struggling in your relationship with God or your faith has been completely shattered.