This week is a continuation of my talk with Joe and Shaunda Knight in our Finding Joy Again series. (If you didn't hear last week's episode, I highly recommend going back to hear Shaunda share about her "Matt box" in Episode 66: Fighting for Joy.)
This week the discussion covers:
How easy it is to go back to that dark place, and how our perspective can make the difference between staying there or coming out.
How even a career pastor can ask questions, including "Why?"
How our changed view of God after the death of our child may not be correct.
When we ask God "Why", we don't usually get an answer. But there is a question He will answer, which is "How". We hope our talk will help by giving you a changed perspective if this is an area that is a struggle for you.
Links Mentioned in this episode:
Click here to find out more about the My Grief Journey: Coloring Book and Journal for Bereaved Parents (only $5 through the month of July 2020).
Email GPS Hope to make sure you get information on the cruise: office@gpshope.org 
Click here to become a monthly partner, giving hope to other parents, or to give a special gift to keep this podcast going, along with providing  other needed resources to bereaved parents.
(GPS Hope is a 501c3 nonprofit and runs on the financial support of those who believe in passing along the hope they have received to others.)
Birthdays:
Easton Holden was born on July 28 and is forever 5.
Dayne Sturm was born on July 29 and is forever 21
Whitney Leanne Garkow Seehusen was born on July 30 and is forever 31.
Mitchell Herrmann was born on August 1 and is forever 24.
If you would like your child mentioned on the podcast the week of his or her birthday, click here to fill out the short form with the needed information.
The special song written for our children's birthdays I Remember Well can be heard here.
Remember to Hold On Pain Eases; there is HOPE!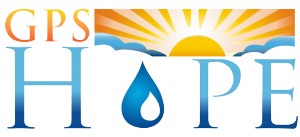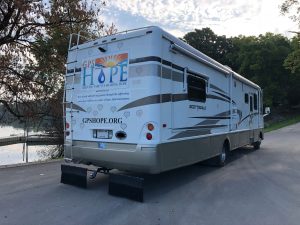 To have Laura come and minister at your event, contact us at office@gpshope.org.
Grieving Parents Sharing Hope (GPS Hope) is here to walk with parents through the darkness of child-loss, guiding them to a place of hope, light and purpose.
It is a safe place for anyone who has lost a child from this earth. There is no shame or judgment in where you are in this journey, including if you are struggling in your relationship with God or your faith has been completely shattered.