Seven years ago this week, Laura's book When Tragedy Strikes: Rebuilding Your Life with Hope and Healing was released with Morgan James Publishing. We are very excited to announce that the audio version is finally being released this week.
In today's episode you will be listening to Laura's audio, reading one of the chapters from the book, which is Chapter 3, The Garage of Tears. You will also hear something that Laura recorded a while back which goes along with this chapter, also on the topic of our many triggers and our many tears.
Links Mentioned in this episode:
Click here to find out more about the book When Tragedy Strikes.
Click here to order the Audiobook on Audible.
Click here to find out more about the When Tragedy Strikes Guidance Courses.
Ask for the promo code after purchasing the audio When Tragedy Strikes, to get the third course for free by clicking here.
Contact the office to let us know you would like us to come to your area: office@gpshope.org
Find out about Laura's newly released book Reflections of Hope: Daily Readings for Bereaved Parents.
Birthdays:
Davis Heller was born on July 4 and is forever 22.
Andres Martinez was born on July 7 and is forever 21.
If you would like your child mentioned on the podcast the week of his or her birthday, click here to fill out the short form with the needed information.
The special song written for our children's birthdays I Remember Well can be heard here.
Remember to Hold On Pain Eases; there is HOPE!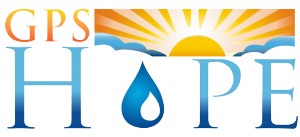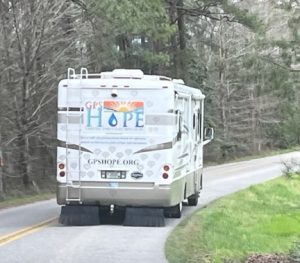 To have Laura come and minister at your event, contact us at office@gpshope.org.
Grieving Parents Sharing Hope (GPS Hope) is here to walk with parents through the darkness of child-loss, guiding them to a place of hope, light and purpose.
It is a safe place for anyone who has lost a child from this earth. There is no shame or judgment in where you are in this journey, including if you are struggling in your relationship with God or your faith has been completely shattered.