This is the third and last episode in our series for the newly bereaved.
Today we will be hearing from Pam Vredevelt, who has faced both a pregnancy loss, and the death of her 16-year-old son. Not only can Pam share from the personal experience of child loss, she can add the depth of being a licensed professional counselor for over 25 years.
As a bereaved parent, we hear a lot about giving ourselves grace. Pam shares why that is important because of how it affects our brains and bodies in the healing process.
She also shares how the brain will try to reestablish control and does so by blaming ourselves, which causes a defense system to rise up within us, causing the attacked to also be the attacker, blocking our ability to go through the needed healing process.
There are a lot of good things in here that are very helpful to all of us on this unwanted journey, especially for those who are in those early months and years.
Pam is a Licensed Professional Counselor, popular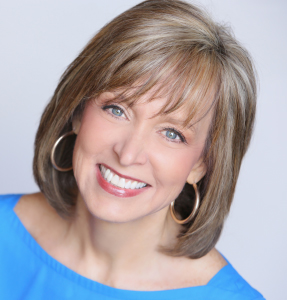 conference speaker, and best-selling author. She is married to her best friend, John, and they have four children. Two reside in the United States, two are in heaven. Her grace-filled wisdom, refreshing hope, and practical counsel have guided thousands towards recovery after a deep loss.
(Note: The views and opinions of our guests outside of this podcast may not be in agreement with GPS Hope.)
Links Mentioned in this episode:
Pam Vredevelt's website: pamvredevelt.com
Find out more about My Grief Journey Coloring Book and Journal for Bereaved Parents
Find out more about My Grief Journey Coloring Book and Journal for Kids
Don't forget to give this podcast a rating and review to help other grieving parents find us!
Click here to become a monthly partner, giving hope to other parents, or to give a special gift to keep this podcast going, along with providing  other needed resources to bereaved parents.
(GPS Hope is a 501c3 nonprofit and runs on the financial support of those who believe in passing along the hope they have received to others.)
Birthdays:
Richie Rudkin was born on January 27 and is forever 27.
Celeste France was born on January 29 and is forever 17.
Robert Lelle was born on January 28 and is forever 26.
If you would like your child mentioned on the podcast the week of his or her birthday, click here to fill out the short form with the needed information.
The special song written for our children's birthdays I Remember Well can be heard here.
Remember to Hold On Pain Eases; there is HOPE!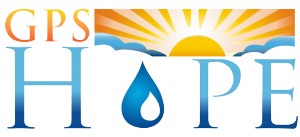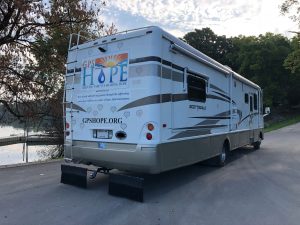 To have Laura come and minister at your event, contact us at office@gpshope.org.
Grieving Parents Sharing Hope (GPS Hope) is here to walk with parents through the darkness of child-loss, guiding them to a place of hope, light and purpose.
It is a safe place for anyone who has lost a child from this earth. There is no shame or judgment in where you are in this journey, including if you are struggling in your relationship with God or your faith has been completely shattered.